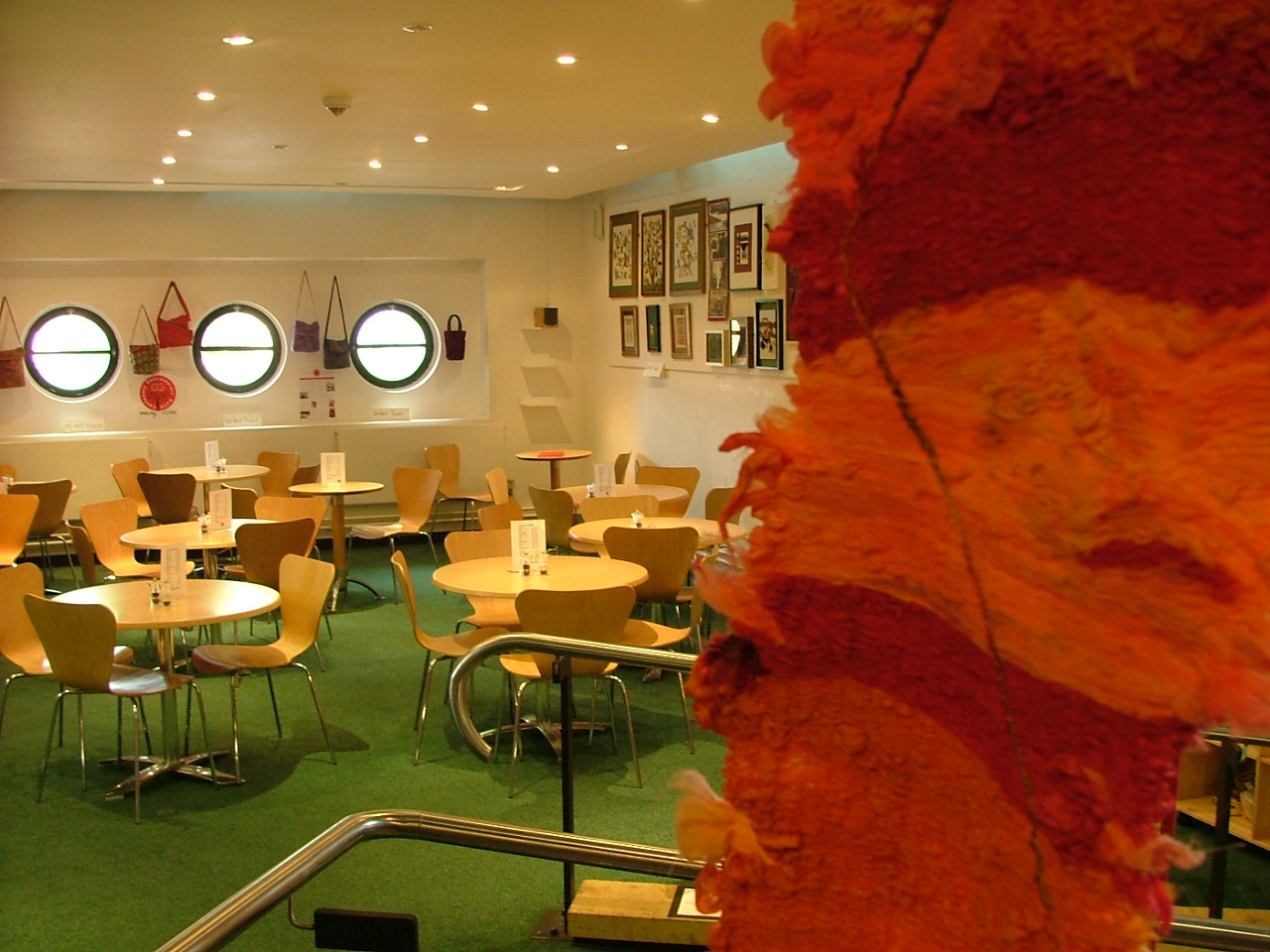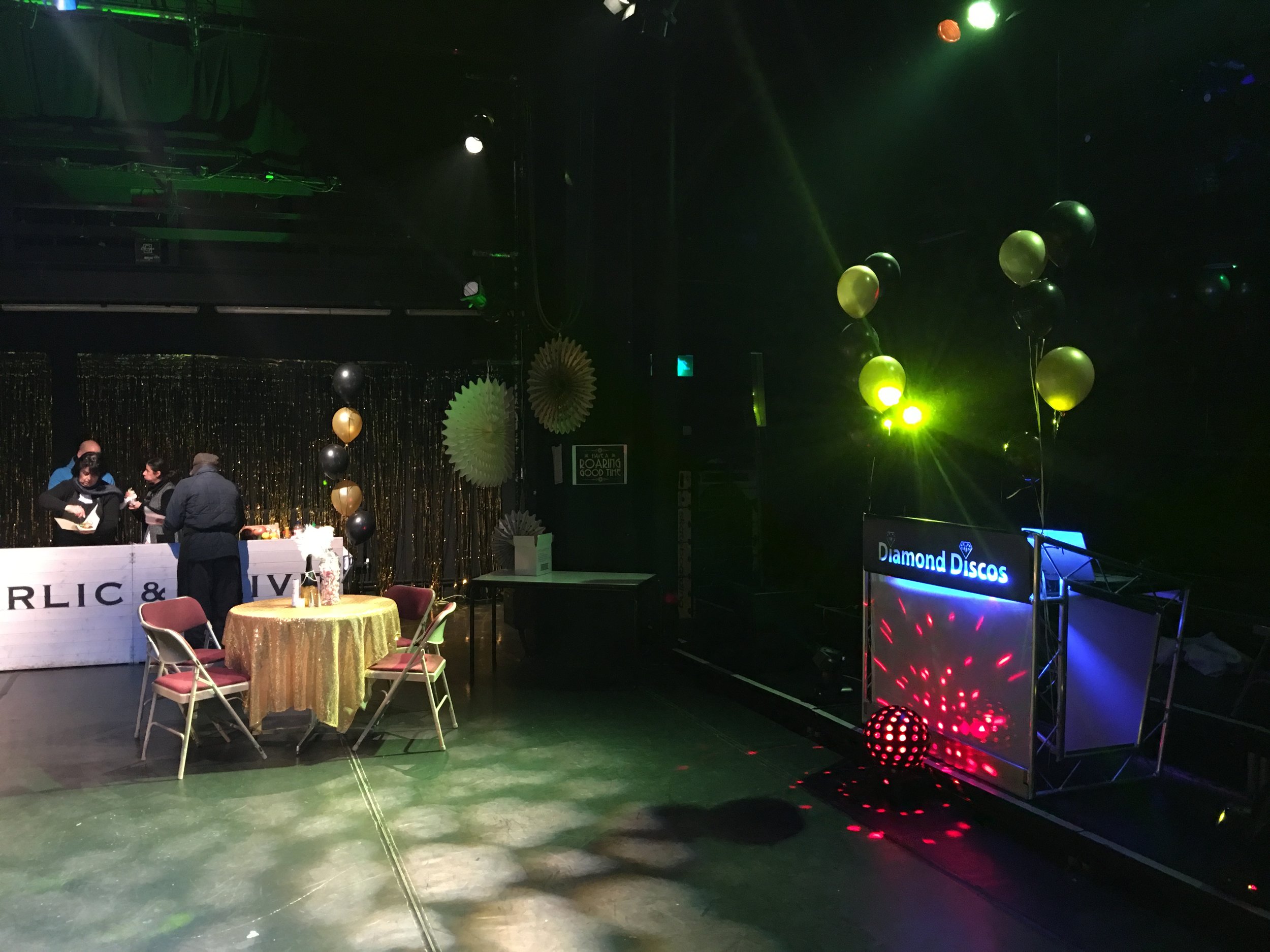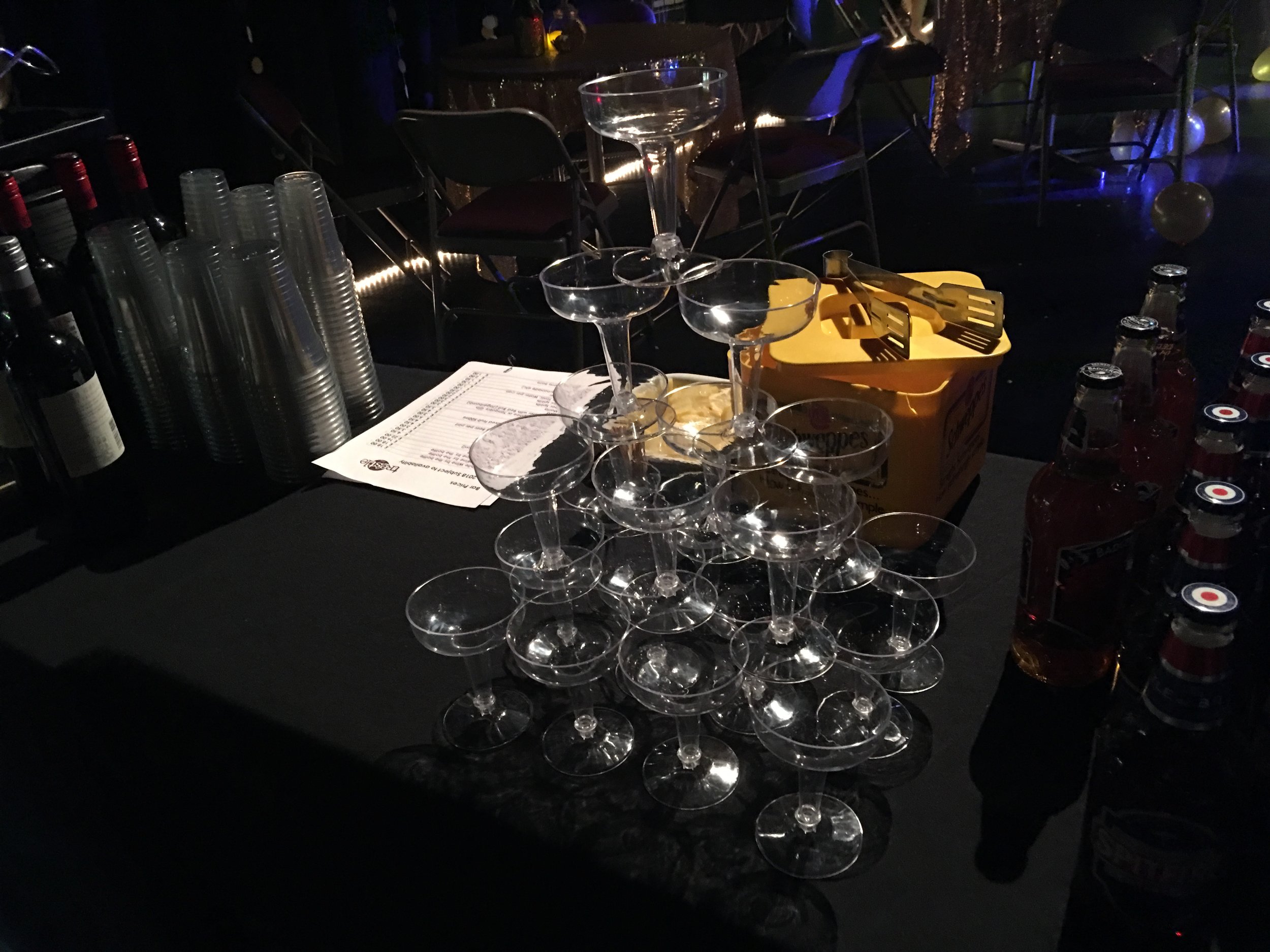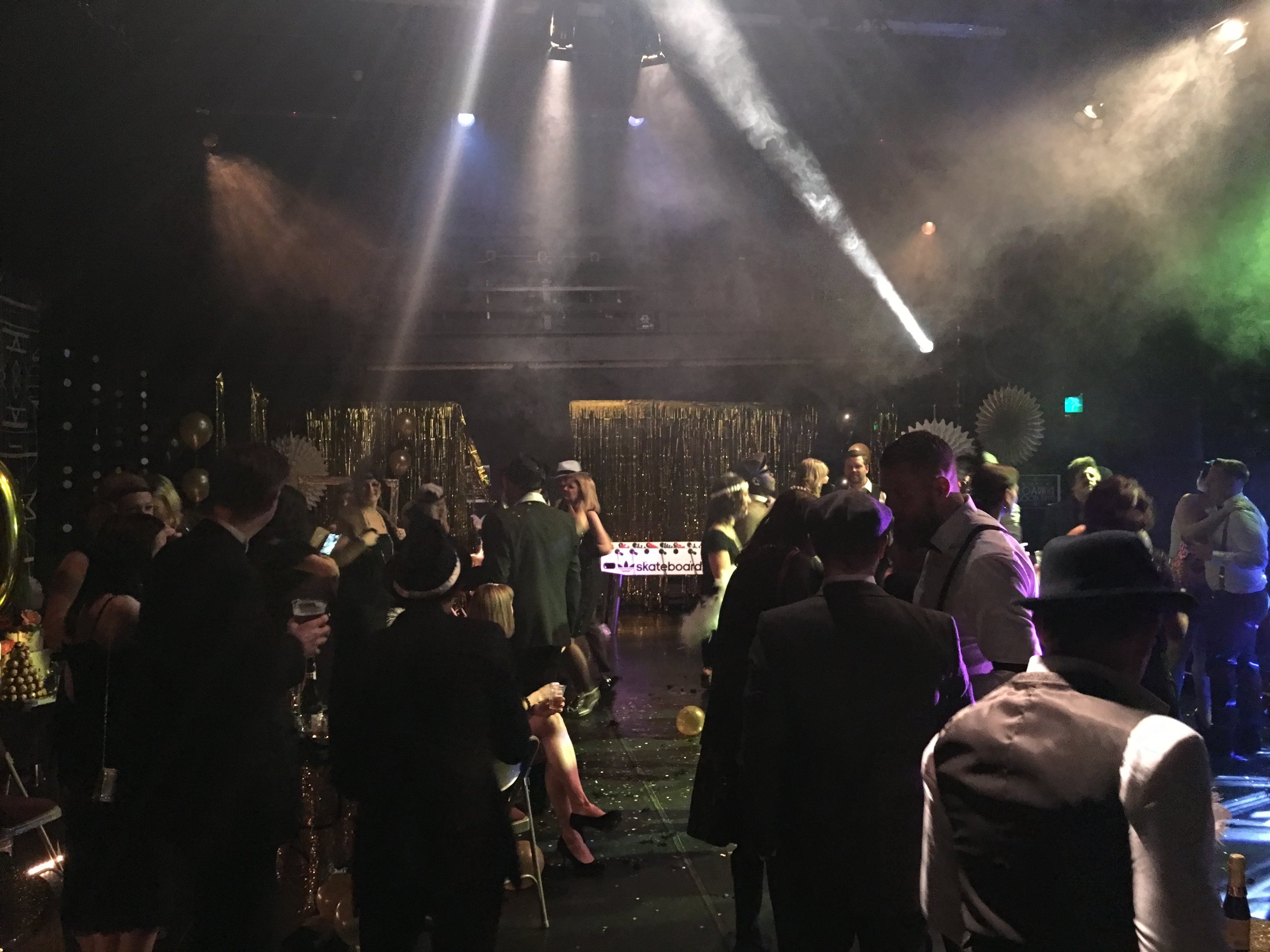 Trestle Arts Base has a welcoming Gallery Café, which serves freshly ground coffee, speciality teas, sandwiches and light snacks. Children's lunchboxes are also available.
The Gallery Café is fully licensed; please come and enjoy pre and post show drinks one hour before and after evening and weekend performances.
In the café, we display exhibitions by local artists, including photography, crafts, textiles, media and painting. These change regularly throughout the year; if you are interested in exhibiting, please contact our Gallery Programmer using the form below.
For details about our current exhibition and all other events at Trestle Arts Base please click here
Free Wi-Fi is available for all café customers.
Opening Hours

Term Time Only- *Holiday Periods May Vary
Monday 9am to 6.15pm
Tuesday 9am to 6.15pm
Wednesday 9am to 6.15pm
Thursday 9am to 6.15pm
Friday 8.30am - 1.30pm
Saturday 8.30am to 2pm
Sun CLOSED – (excluding programmed events/shows)
School Holidays: *please contact us for opening hours
Closed Sundays and Bank Holidays